Check page headings, with the HTML Headings tool.
Headings are used to structure the textual content of a web page and are an important on-page SEO factor. The most important heading is the H1 heading followed by the H2 and H3. There are six levels of headings available from H1 to H6.
The H1 heading should contain the main subject of a page. Use only one H1 on a web page.
TIP: now also available as API end-point →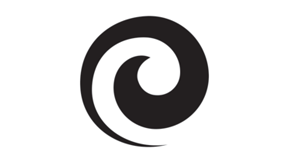 Ann Smarty featured this tool as part of her blog post: How (and Why) to Create an Effective Content Structure for Better Ranking
"To quickly see your (or your competitor's) on-page subheads, use this handy tool which extracts HTML headings from any web page. …extract subheadings from any page and read through them to make sure they make sense even without the full context, flow well and provide a good outline of your on-page content."
Ann Smarty — Internet Marketing Ninjas