How I built the SEO Audit Tool for Neil Patel.
I got in contact with the one-and-only Neil Patel after a quick mail, telling me he was interested in buying seoreviewtools.com. That very short mail really shocked my world and at first I thought it wasn't real ;-) But after replying the mail, we had a Skype call and he explained his interest and made me a very serious offer. During this call he explained me, he recently purchased Ubersuggest and was looking to expand. He offered me $200.000 to buy SEO Review Tools and a monthly salary of $10.000 /m to keep it up and running.
In the past I've been contacted by several different parties showing their interest and making me offers, but none of them actually allowed me to keep running the tools I've build with a lot of sweat tears and especially love. That's exactly what Neil did and that made the deal much more interesting. It took me a lot of effort to keep my head cool and to not rush into things and finally decided to overthink it during the weekend. That weekend I discussed the offer with a lot of friends and as I remember 9 out of 10 advised me to sell my project. But the thought of being self-employed for just 4 months before being taken over by a new owner (despite of the freedom he was offering me) didn't seem that compelling to be honest. And yes, making the deal would have earned me a nice pocket of cash, but I'm in it for the long run. I've been working my ass off for five years now to get SEO Review Tools where it stands today. And I'm really happy with what I've accomplished so far. To make a long story short, I didn't sell my site!
After I made this important discussion we got talking about his new design and stuff he was working on. One thing led to another and we started talking about tools. And you probably guessed it.. that's my favorite subject. At that point we decided to build the new SEO Audit tool for the Neil Patel website. His team did the designs and I did the full development and WordPress integration.
How does this SEO Tool work?
Over time I have developed a pretty wide range of specialized SEO tools, which I offer for free at SEO Review Tools. These tools are specifically designed to run at my own platform and for that reason weren't set-up to run on Neil's server. To accomplish this I've converted the majority of my tools to make them available as API. This way I'm able to give other websites and platforms access to the data I collect.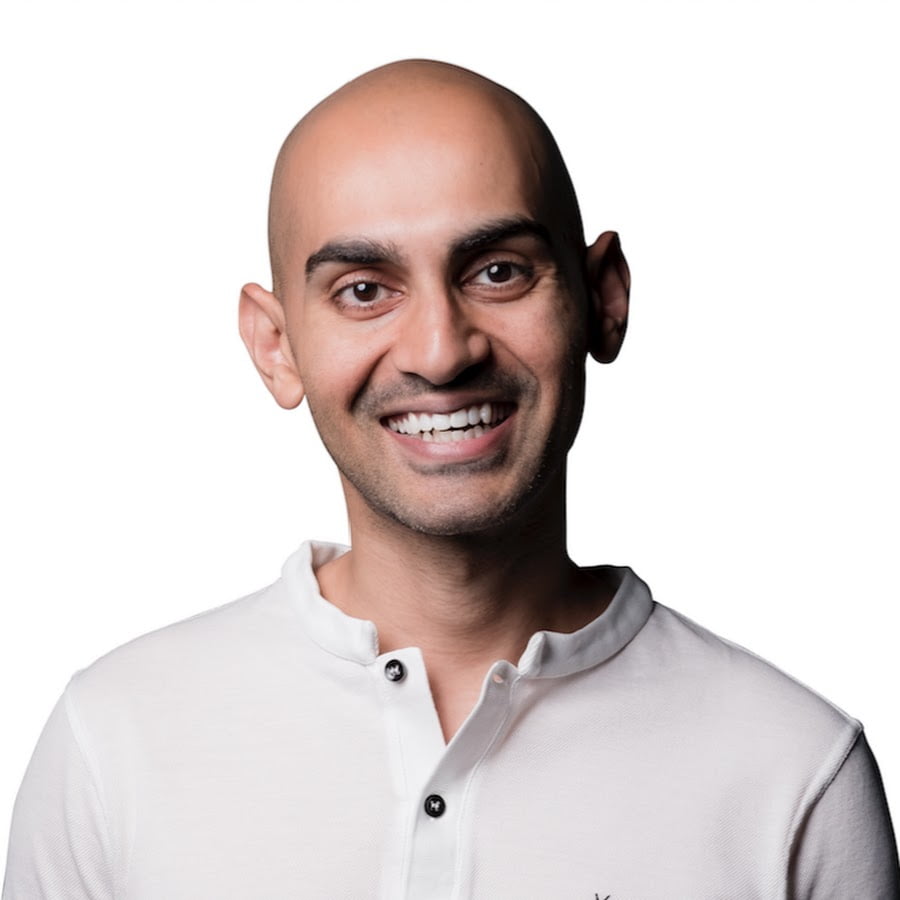 I've worked with Jasja twice. He creates bug-free code and delivers on time. In addition to that, he also provides valuable feedback which has helped us build a better product.
We typically have Jasja work on projects related to our marketing funnel where we have to scrape websites and leverage API technologies.
Neil Patel — Entrepreneur, influencer & digital marketer
The Neil Patel set-up connects with my API and the API from SEMrush, to collect SEO data and provide users with accurate and actionable insights.
Why is this SEO Audit tool so effective?
After submitting your URL, the tool automatically extracts the most prominent keywords from your content and analyses how well your website is optimized for those keywords.
The share volume of data and insights it returns. The tools usage over 14 data-points to determine how well your website is optimized for search.
The simplicity and effectiveness of the design. You don't get served a big bulk of data because all results are filtered based on "Active" and "Completed" suggestions.
Because the tool collects so much data the user has to wait for a couple of seconds. Therefore the preloader returns real-time results from the active SEO scan you're performing.
In addition the tool shows you an estimate of the time it takes to fix an issue and it labels the issues based on importance / impact. So you know where to start improving your site to make the biggest improvements.
List of included tools:
Website search traffic checker (SEMrush API)
Organic search competitor checker (SEMrush API)
URL readability checker
Title tag checker
Meta description checker
Word count checker
Keyword density checker
Headings checker
AMP Checker
Canonical checker
Internal links checker
Robots.txt checker
Google PageSpeed checker
Social media checker
Conclusion
I really like how saying NO to selling SEO Review Tools, turned into building software for one of the most influential online marketing bloggers in the industry.
To my opinion the tool turned out great. Looks good, works pretty fast and is reliable. Neilpatel.com is visited by tons of traffic every day, so I made sure it's able to stand the pressure. And in addition Neil is a great guy to work with, really easy going especially compared to other clients I've worked with in the past ;-) I know this tool and Ubersuggest are just the start for Neil, because he's planning on building much more free SEO Software. (I'll be watching him closely)
Are you looking to automate your SEO Auditing process?
It speaks for itself that I don't offer third parties the same tool as I've build for Neil. No official agreements have been made, but I just don't think that would the right thing to do. That's why I've developed the SEO auditing tool based on my API, which is available for agencies, and SEO freelancers to run on their site. If you're interested in running this tool yourself please contact me. Or if you need SEO data to complete your dashboard or tools you can have a look at my API documentation over here. In addition I've developed a embed options to help you integrate this tool without any coding skills.