JSON SEO API.
Use the SEO API to build your own white label SEO Report, Dashboards or Tools. Fast, Reliable and Easy to use, including code examples.
The different API end-points are all based on the individual tools running on SEO Review Tools and have therefore been tested by 4,000,000+ users. This ensures you're collecting data from a trusted source and a server that's build to stand the pressure.
---
---
SEO Review Tools API: Use Case Examples
Build your own SEO Tools for internal or external usage.
Use the API to perform content analysis and generate keyword suggestions.
Integrate the data into your SEO Dashboards (this can be a custom dashboard, Google Spreadsheets, Excel or a Dashboard created in Google Looker Studio).
Build your own real-time SEO audit Tool.

View documentation View Plans & Pricing
Data you can access with the SEO API endpoints:
Website performance APIs
SEO Content APIs
Technical SEO APIs
SEO Review Tools API + Google sheets
Discover how to use the SEO Review Tools API together with Google sheets (NO programming knowledge required)
Your Benefits
| | |
| --- | --- |
| ✔️ Fast | Get real-time results from the API |
| ✔️ Accurate | Get accurate fresh results |
| ✔️ Price | Simple and straightforward pricing plans |
| ✔️ Scalable | Get access to a scalable reliable platform |
| ✔️ Save | All data is transferred over a secure connection. |
API Documentation
View the full API documentation and including code examples in: API documentation View Plans & Pricing
What other say..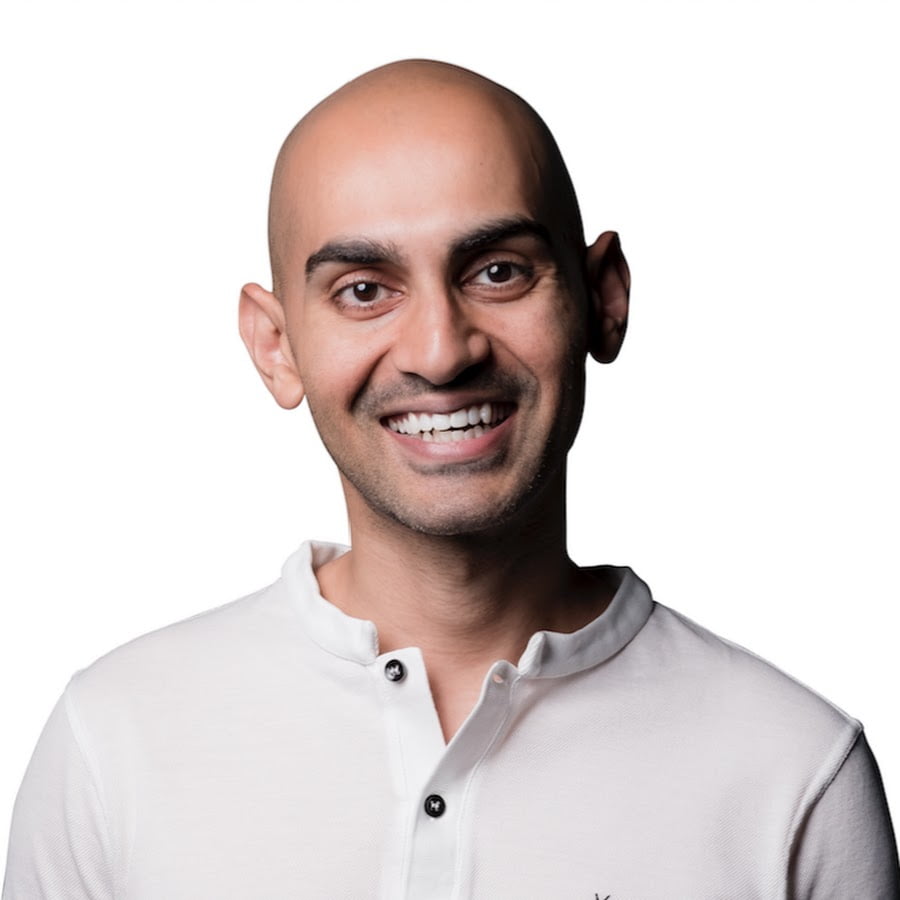 I've worked with Jasja twice. He creates bug-free code and delivers on time. In addition to that, he also provides valuable feedback which has helped us build a better product.
We typically have Jasja work on projects related to our marketing funnel where we have to scrape websites and leverage API technologies.
Neil Patel — Entrepreneur, influencer & digital marketer