Website SEO Checker.
The Website SEO checker helps you to perform a full webpage SEO Audit in just a couple of minutes. Enter your URL and focus keyword (make sure this keyword is relevant for the specific page you're going to analyse). Next the tool will crawl and test your webpage to see how well it's optimized for search. Based on the results from the SEO scan the tool will provide you with actionable feedback and an overview of the issues found when analyzing the page.
After generating your SEO Report you can share the link to your report our e-mail the results to yourself a colleague or your client.
What is a SEO site audit?
A SEO Audit is an analysis of a website or webpage designed to help you understand how well a website is optimized for search. Based on the result of the audit you should be able to fix / solve possible issues and get a better understanding of the Content, Authority or Content related opportunities to improve your organic traffic.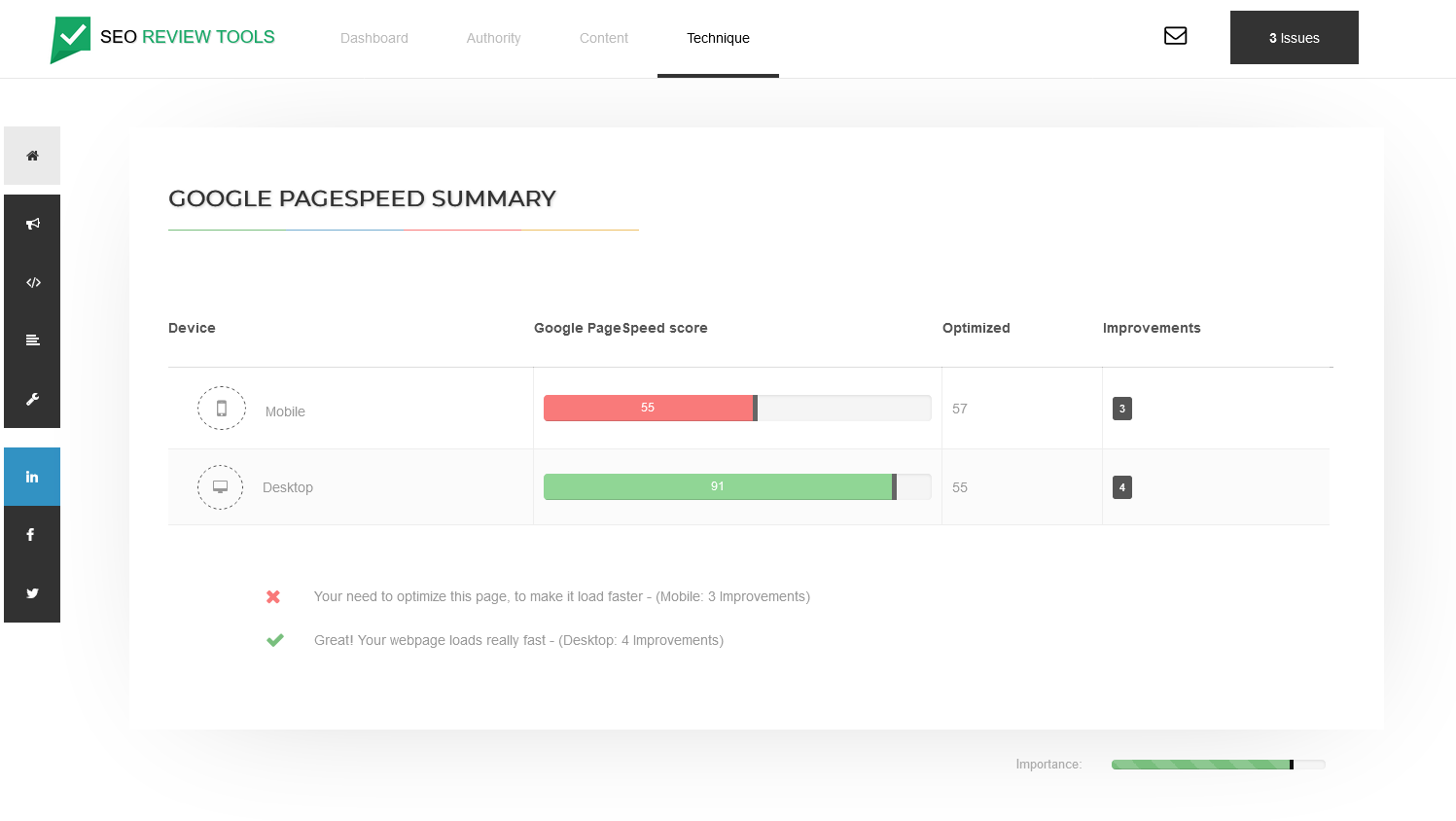 How to optimize your website for Google?
The SEO Audit report offers you a detailed list with recommendations to help you optimize your website. All recommendations are categorized (Errors – Warnings – Passed) to generate an actionable to-do-list.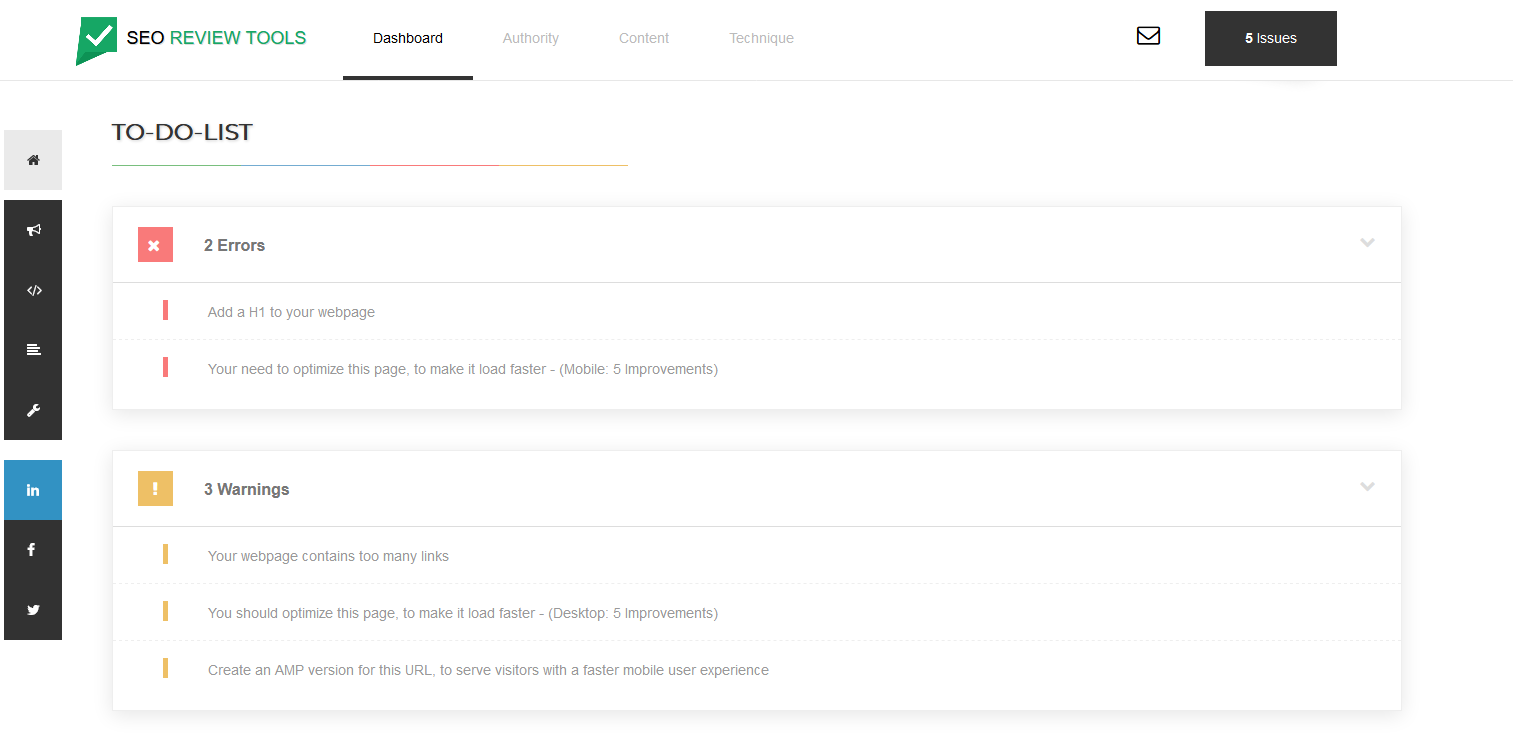 Are you looking to automate your SEO Auditing process?
Offering a free SEO audit can be a really effective way to collect leads. To help you automate this process I've also developed an embeddable version of this audit tool. Simply copy-paste the embed code on your website and you can offer you're audience the opportunity to perform a fully white label SEO quick scan.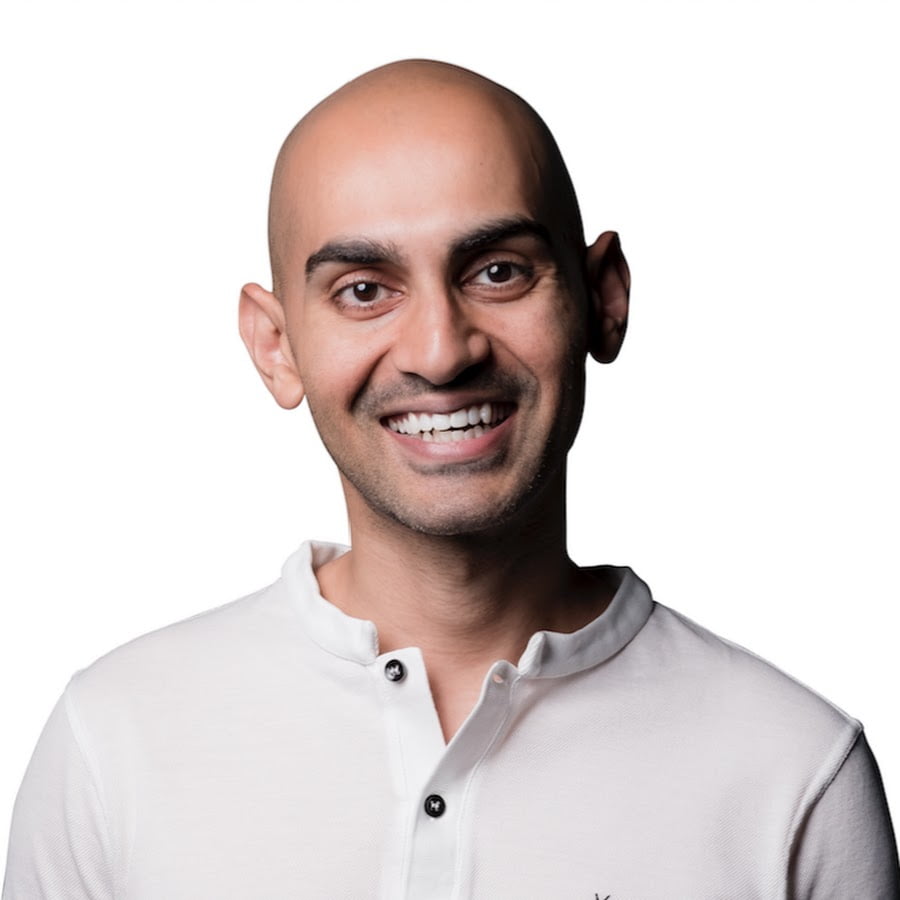 I've worked with Jasja twice. He creates bug-free code and delivers on time. In addition to that, he also provides valuable feedback which has helped us build a better product.
We typically have Jasja work on projects related to our marketing funnel where we have to scrape websites and leverage API technologies.
Neil Patel — Entrepreneur, influencer & digital marketer
Interested to see how Neil Patel is using this tool to collect SEO leads? Case Study
The SEO Checker is now also available as Tool embed or
you can access the data from this tool with the SEO API.
The Website SEO Checker report includes
URL analysis
Backlink analysis

Total number of backlinks
Unique domains
Unique IP's

Keyword insights

Search Volume
Cost Per Click (CPC)
Paid competition

Keyword search trends (Google)
Analysis Title tag optimization and keyword focus
Analysis Meta description and keyword focus
Content length (including: word count, linked and un-linked words)
Internal link analysis (including the number of internal links and duplicate link count)
Page heading usage.
Google site speed scores

Mobile Google page speed score
Desktop Google page speed score

AMP availability check
Canonical URL check
Existence of a Robots.txt file
Social media authority report [improved, now including all social media interactions]
The results form this tool are labelled and prioritized (Error, Warning and Optimized) to present you with a SEO checklist to help you optimize your website.
How to improve your website?
You can improve your website and traffic from search engines when you: (A) Write killer content, (B) Establish online authority and (C) Have your Technical challenges figured out. The website checker is designed to help you figure out, where you can make the most effective improvements to optimize your site for search.
Additional resources
Related tools