The benefits of free software.
Offering free software can really have a huge impact on the online presence of your website. I personally build SEO Review Tools from the ground up and within 5 years I'm able to reach 185,000 visitors every month. My returning visitor rate is just under 75%, which means I have a incredible loyal community. And at the time of writing this article, the number of registered members is surpassing the 32K, this number is probably a lot higher when you're actually reading this page.
My point being..? Proving real value gets rewarded.
So how can you offer your own free software? To make my tools flexible and scalable I've developed a tool Embed option and SEO API access.
Why is this interesting for you?
Based on the individual tools I've build for SEO Review Tools, I've also released the option to embed the full SEO Audit Tool. This means the software can be easily be embed and used on other websites. Think of it as a YouTube video you're adding to your website, by just copy and pasting in some HTML. And by embedding the SEO Audit Tool, with just a couple of clicks, you and visitors get access to probably one of my best tool on which I've been working on for more than 5 years. Already interested? Please checkout the demo over here or keep on reading to find out, how you can use the tool to generate more SEO leads.
Who is using already using the SEO Audit Tool?
To prove this is NOT your average SEO tool, Neil Patel is running a custom version of the SEO embed Tool to generate more SEO leads. Most of you probably know this guy, but if you don't:
The Wall Street Journal calls him a top influencer on the web, Forbes says he is one of the top 10 marketers, and Entrepreneur Magazine says he created one of the 100 most brilliant companies.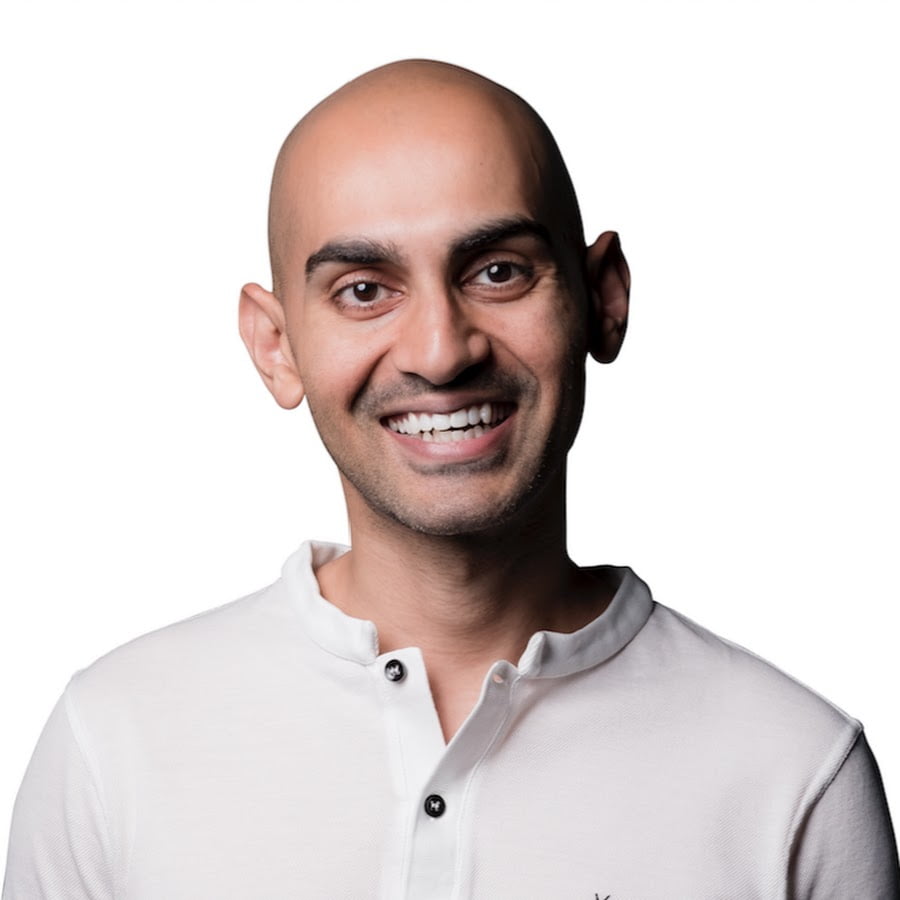 I've worked with Jasja twice. He creates bug-free code and delivers on time. In addition to that, he also provides valuable feedback which has helped us build a better product.
We typically have Jasja work on projects related to our marketing funnel where we have to scrape websites and leverage API technologies.
Neil Patel — Entrepreneur, influencer & digital marketer
See the code in action on NeilPatel.com or read the case study: "Neil Patel" SEO Tool Development [Case].
If you are a starting business or a full size online marketing agency, delivering quality and being efficient are key factors when it comes to running a successful business. And that's exactly what this tool does for Neil and potentially can do for you.
How does the Tool work?
Step

1

– The input
After you've embed the tool to your website, the code automatically generates two input fields where visitors can enter their website URL and focus keyword.
Step

2

– Analysing the website
After hitting the "Perform scan" button this will set the tool into action and it will start collecting data and analysing the website. The more information you collect about a specific website, the better you'll be able to analyse and score the SEO performance. This is why the tool analyses 27+ SEO factors to score a website.
Step

3

– SEO lead generation (optional)

Step 3 is optional a can be configured during the set-up. Before showing the actual results form the SEO Audit, you can load the form below and collect prospect data. After a visitor completes the form, you or your sales team will directly receive an email with the relevant contact information. If you don't set the "Lead generation" option the tool will automatically continue to the SEO Audit results.
Step

4

– SEO Audit (the results)

After completing the previous steps the visitor is presented with an in depth SEO report, including an overview of the number of SEO: Errors, Warnings and Optimized elements. In addition to the overview you also get detailed feedback on how to improve the individual elements analysed by the crawler: Title tag, Meta description, Word count, On page links summary, Google PageSpeed summary (here you can view the full list).
What makes this tool stand out?
The seamless integration and branding options are designed to offer a professional white label SEO Audit.
The quality of the individual tools, which have been used by over 9M+ visitors (and counting).
How to get the embed code?
Checkout the different embed and integration options and view the pricing table.
How does the SEO API work?
In contrast to the tool embed code the API provides you with pure JSON data. This means raw data you can use to build your own SEO audit tool and offer a fully White label / Branded experience for your target audience.
How to get access to the SEO API?
Drop me a mail to request the API access using the contact form.
Custom Tool development
If your looking to do a project or collect data that isn't directly available trough my API you can hire me. I'm always interested in building nice stuff as long as it's related to SEO.
List of SEO Tools available for embed or as API.
Full SEO analysis
Technical SEO Tools
SEO Content tools
Social media tools
Additional connectors
In addition to the list above, I've developed connectors for data coming from third party API providers: Ahrefs, Moz and SEMrush. How does this work? Well if you have an account with API access (for one of these providers) you can use this data as part of the SEO Audit tool, including: Domain authority, Backlinks, Search volume and Rankings..
SEO Data