I started SEO Review Tools in 2013 to combine 2 passions: SEO & Web development. My goal is to develop fast real-time SEO tools for SEO consultants, copywriters, webmasters and online marketers. So most of my spare time Currently all my time goes into developing new tools and improving / tweaking existing tools.
Since June 2017 I'm working full-time on this project, limiting side projects to an absolute minimum, so I can focus on what I love to do… Building tools!
A side project I couldn't resist though, was building a SEO audit tool for Neil Patel. This tool analyses your input based on 15 different SEO checks (which turned out pretty awesome ;-) Have a look at this Tool and the case: https://www.seoreviewtools.com/neil-patel-seo-tool-development-case/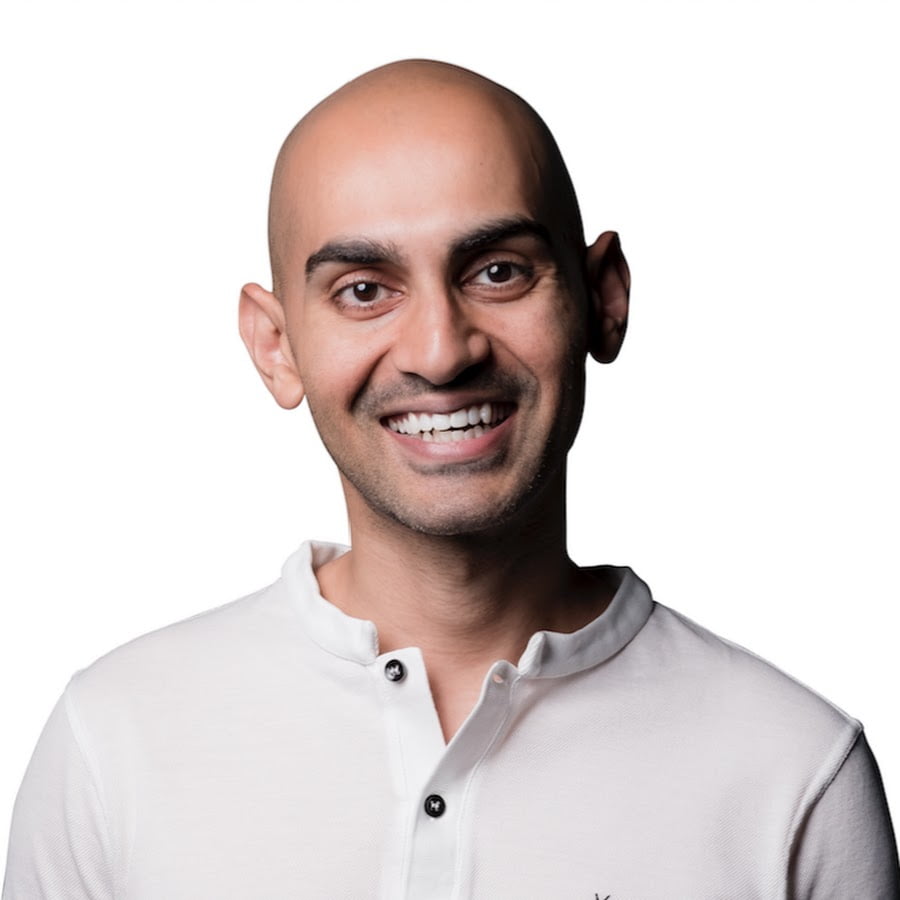 I've worked with Jasja twice. He creates bug-free code and delivers on time. In addition to that, he also provides valuable feedback which has helped us build a better product. We typically have Jasja work on projects related to our marketing funnel where we have to scrape websites and leverage API technologies.
Neil Patel — Entrepreneur, influencer & digital marketer
About SEO Review Tools
I started SRT (SEO Review Tools) because I worked on another SEO tool project which was a pretty frustrating experience. Too complex, too many people involved, too many bad decisions.. just too corporate. I took myself off the project and decided to do it my own way.
So far so good, I was pretty familiar with SEO, HTML and CSS but not with coding. So during the development of SRT I've familiarized myself with the magical world of PHP and JavaScript. And I simply love it, creating something out of nothing.
The goal for SRT:
Keep it simple or at least make it look simple.
Build tools that are just a bit better than the tools that already exist out there.
Provide users with a nice design, pleasant environment. (Trying to take SEO tools out of the WordPerfect era ;-)
Make it financially work.. maintaining a nice balance between free access and income.
Connecting premium SEO data sources
That is how I've build some amazing high quality SEO Tools you just can't find anywhere else for free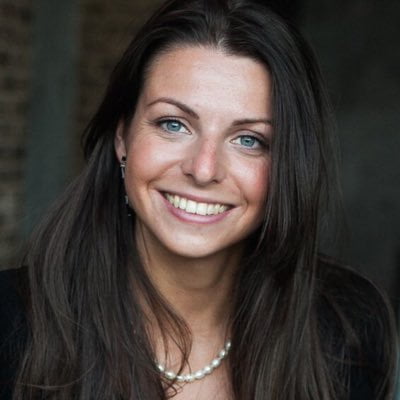 The Free SEO tools that Jasja has designed, are for those who value accuracy and speed. We are proud to be an important data provider for SEO Review Tools. Jasja has been a SEMrush API partner for several years now, and it's been always a pleasure to work with him. You should definitely reach out to Jasja, when you're looking to get the most out of the SEMrush API.
Olga Andrienko — Head Of Global Marketing at SEMrush
Jasja has built some great free tools at "SEO Review Tools." Some of them are based on the Ahrefs API (showcasing the possibilities, speed and integrity of our data). Go to seoreviewtools.com and try Backlink Checker & Broken Backlink Finder. If you're looking for a Ahrefs API integration partner, you should think about contacting Jasja.
Tim Soulo — Head of Marketing & Product Strategy at Ahrefs
About me
I started life as a web designer and after building a beautifully designed website in Flash I came to the conclusion something wasn't working. So I started learning SEO by reading a lot of blogs and experimenting with a bunch of different projects. Not every project was a great success, but the projects that could keep me interested worked out pretty well.
I like,
Sports – From basketball to table tennis.
Quality and surprising products / ideas
I am,
From the Netherlands, so you'll probably find some writing errors here and there (and if you do, please let me know)..
For more information about me, please check my: LinkedIn Twitter Facebook
Round-Up contributions: